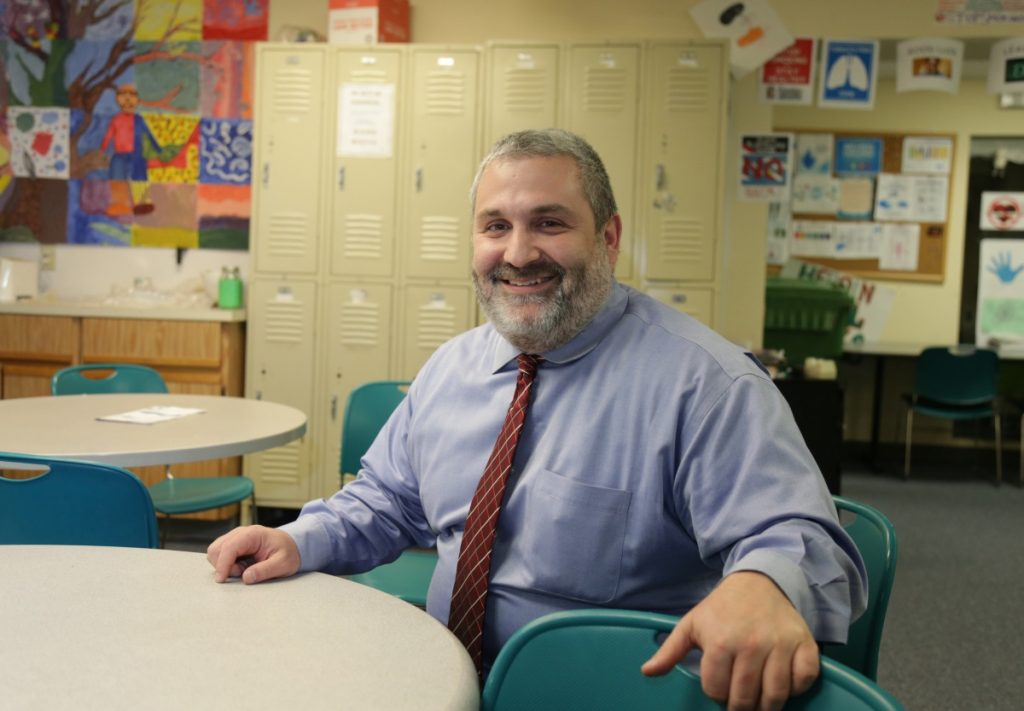 I applaud the Boston Herald's recent call for increased state funding for recovery high schools — an investment that's critical to preventing ever more misery along Boston's "Mass & Cass" methadone mile.
Since 2006, ABCD — Action for Boston Community Development — has operated William J. Ostiguy High School, Boston's only recovery high school and one of just five in Massachusetts. Student successes provide proof point after proof point for expanding support. For example, over the last five years, 74% of students have earned their high school diploma and 79% of students who remained enrolled for at least a year achieved at least 360 days of sobriety.
We have not only the opportunity but the responsibility to replace the potential for shattered lives with promising futures.
---