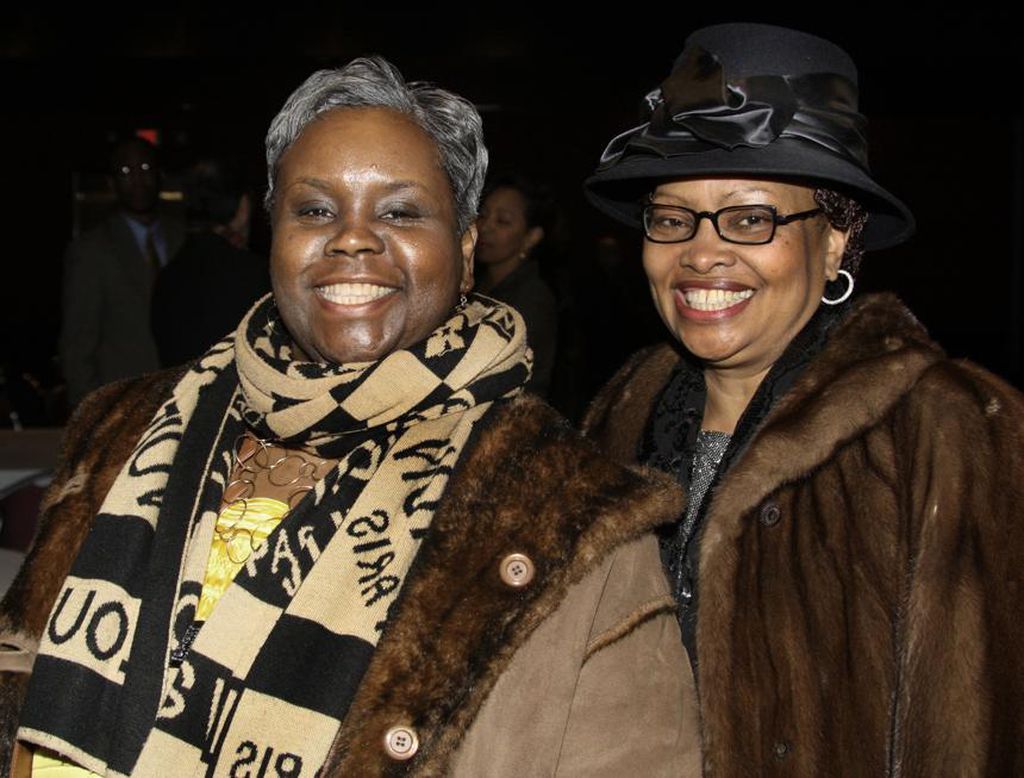 No stranger to the daily challenges women of color face, Irvienne Goldson became a beacon of hope while offering health resources, education, and guidance to Boston's underserved communities.
"Things get hard," she said in a "Warrior Wednesdays" video posted online, adding that "when I get to that moment of, like, I do feel like giving up, that's where my spirit warrior comes in."
An inspiration for girls and women — and for men, as well — Ms. Goldson was deputy director of Action for Boston Community Development's health services department. She was 60 when she died of a heart attack Dec. 29 in her Cambridge home, her family said.