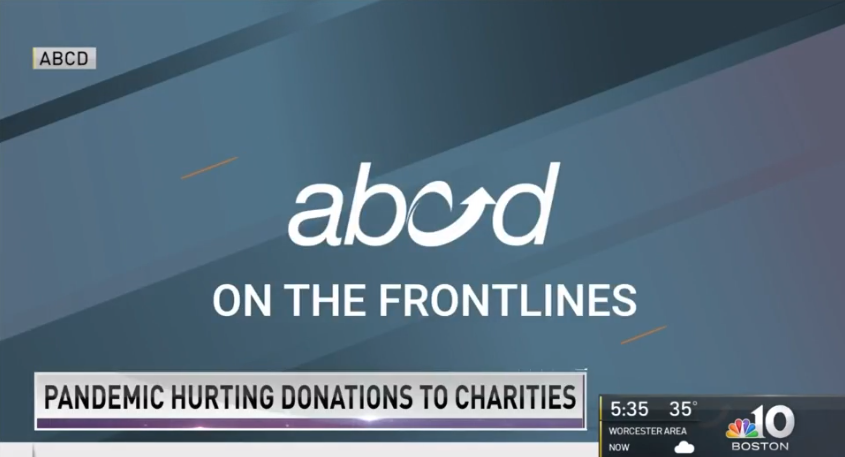 The coronavirus pandemic didn't stop the Salvation Army Massachusetts Division from hosting its annual Christmas Castle event in Dorchester Monday.
About 5,000 families were able to get food and toys for Christmas, including Alice Ramos and her nephew.
"This COVID's been really hard. My sister tested out positive at the beginning of COVID and it made it difficult for her to work," said Ramos, of Boston.
But with donations down significantly at charities across the Bay State, it isn't easy to pull something like this off.
…
"Even at the red kettles, if they don't want to handle cash, there's opportunity to give there with Tap to Give through Apple Pay and Google Pay," Jugenheimer said.
Similarly, Action for Boston Community Development, or ABCD, has also had to take its fundraising online.
"We had three major events canceled. That reduced our ability to raise funds," ABCD President and CEO John Drew said.