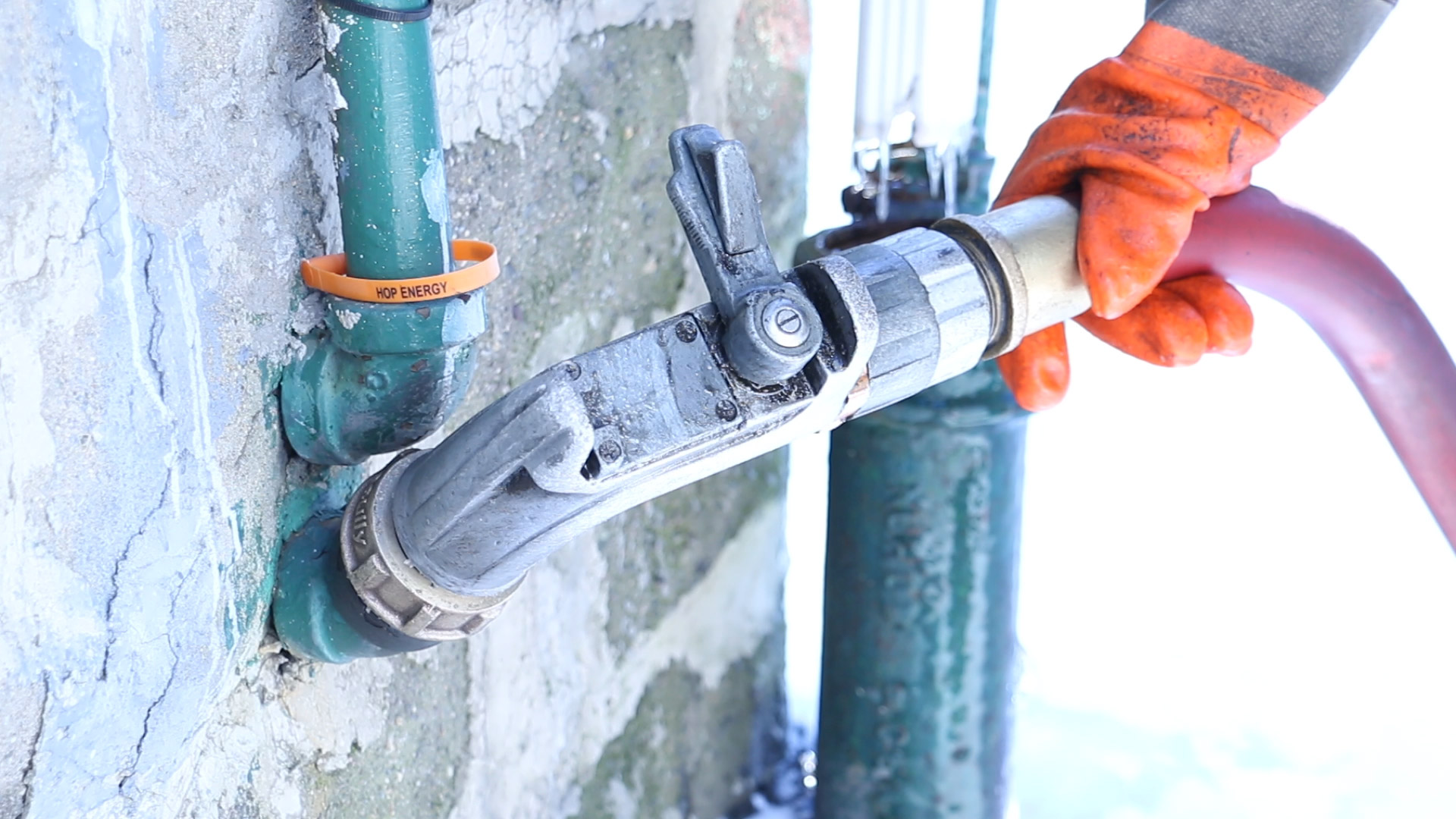 With temperatures in East Boston expected to dip into the 20s at night this week, and not exceed 50 degrees for the next few days many residents will find it hard to pay their heating bill this winter.
The COVID-19 pandemic has caused even more uncertainty in the neighborhood as job loss, food insecurity and loss of income has become more prevalent in recent months.
However, there's relief from paying those high New England heating costs for hundreds of low-income residents in the neighborhood.
At the beginning of November, Action for Boston Community Development (ABCD) kicked off the annual Fuel Assistance Program at ABCD's Meridian Street APAC office and workers say that the program is in full swing and are encouraging residents to sign up.