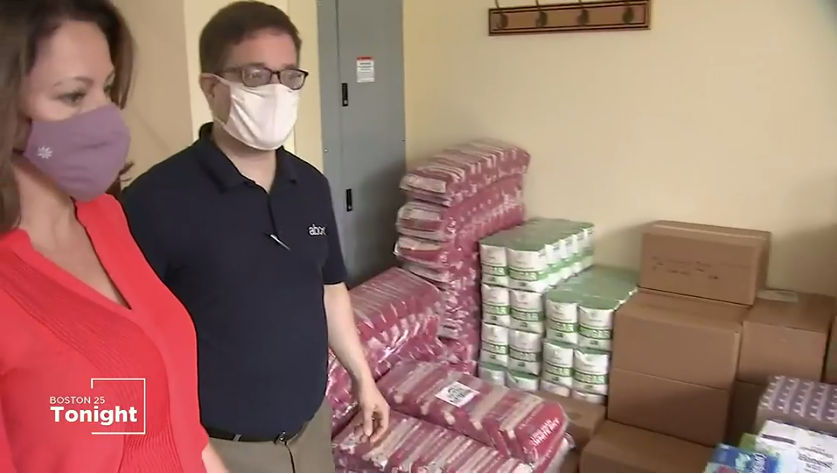 BOSTON — Millions of Americans are struggling to afford food. Think about that. Millions of people in the United States right now might not know where they'll get their next meal.
The COVID-19 pandemic has magnified inequities facing some marginalized groups. It's also brought many people into food pantries for the first time.
Boston 25 News anchor Kerry Kavanaugh got an inside look at how community organizations have overhauled what they do to try and meet the need.