MASSHIRE Metro North Career Center
The MassHire Metro North Career Center, operated by ABCD, connects qualified job seekers with employers building tomorrow's economy. Whether you're starting a career, want to sharpen your skills, or just find a new job, we've got the tools and resources you need. Employers, we can help you identify and train a highly skilled and motivated workforce—working together to reach your goals.
Daily Operations During the COVID-19 Pandemic
MassHire Metro North Career Centers are providing services via a Hybrid Model.  All three locations (Cambridge, Woburn and Chelsea) continue to offer job search services remotely via phone, email and video conferencing.  Our Cambridge location is open for in person job search services.  Face coverings are required to access job search services in person. It is recommended that you contact our office to make an appointment for in person job search services in order for us to best meet your needs.
If you need Unemployment Insurance services please check here please check here.
For job search services please contact us.
Learn more at masshiremncareers.com.
---
FIND THE RIGHT JOB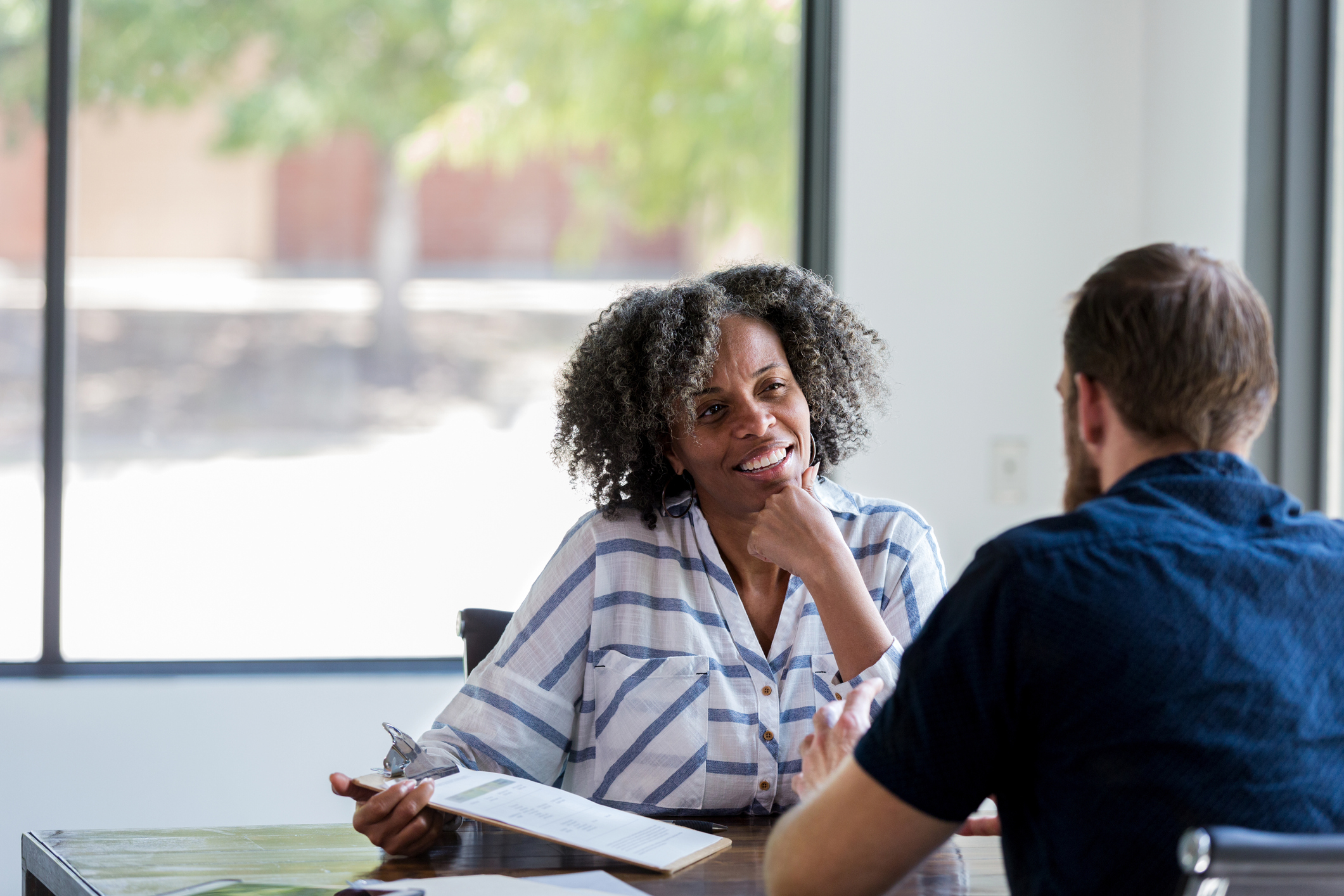 Your next opportunity is out there! Search for a new job, pursue a career or learn a new skill that is in demand to help you stay competitive in today's workforce. We work with a variety of state-approved training programs to provide free or low-cost courses for eligible job seekers who are collecting unemployment or low-income.
Learn more about our Job Seeker Services.
ARE YOU A VETERAN? We can help you build your post-military career. Learn more.
ARE YOU 14 TO 24 YEARS OLD AND FOCUSED ON YOUR FUTURE?
Our partners at the MassHire Metro North Workforce Board provide one-on-one and group work-readiness and career development guidance to youth ages 14 to 24 who live in the Metro North Region. Learn more.

FIND THE RIGHT CANDIDATE
Finding the right person for the job is everything. Our extensive resources ensure that your positions are posted on our statewide network, and our programs and services help you recruit, cultivate and retain the talent you need to succeed. Learn more about our Business Services.
---
ABOUT MASSHIRE METRO NORTH WORKFORCE BOARD AND ABCD
The MassHire Department of Career Services oversees Massachusetts's network of Career Centers that assist businesses in finding qualified workers and provide job seekers with career guidance as well as referrals to jobs and training.

The MassHire Metro North Workforce Board (MNWB) oversees the MassHire Metro North Career Centers that provide customer centered job search assistance to enable individuals to meet their training and employment goals. Supporting 20 cities and towns in the region, the board's connections to businesses provide valuable information to keep them informed of the in-demand occupations in the region and how best to prepare for those opportunities.
MASSHIRE METRO NORTH WORKFORCE BOARD SELECTS ABCD AS NEXT OPERATOR
On June 2, 2020, the MassHire Metro North Workforce Board announced its selection of ABCD (Action for Boston Community Development) as the next operator of the MassHire Metro North Career Center (MNCC), effective July 1, 2020. The MNCC has offices in Cambridge, Woburn, and Chelsea.
The MNWB was impressed with ABCD's extensive experience with federal, state, and local workforce development programs, strong ties to the local community, and expansive network of partnerships. Read the full statement. 
---
APPLY TODAY. START TOMORROW WITH JOBGET.
Find jobs and connect directly with employers within minutes with the award-winning JobGet app.
No lengthy online applications. No waiting for weeks to hear back. JobGet brings job seekers and employers together in real time. Instant message each other, schedule meetings—even participate in a video interview—all within minutes. 
WHAT KIND OF JOBS?
Find full-time and part-time hourly positions in retail, sales, accounting & finance, hospitality & catering, customer service and more.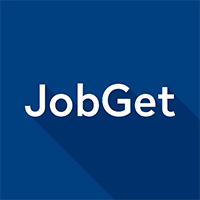 Download the JobGet app:



.  

Learn more about JobGet.