English for Speakers of Other Languages (ESOL)
You'd like to learn English so you can help your children do well in school, find a good job, continue your education, make it easier to get the medical care that your family needs — and so much more.
ESOL FLYER
English  |  Albanian |  Arabic |  Chinese |  Haitian Creole |  Portugese |  Spanish
WHO QUALIFIES?
You may be eligible for ESOL classes at no cost to you if you are a resident of Massachusetts.
REACHING YOUR GOALS
Our ESOL classes are designed to help you reach your goals. We offer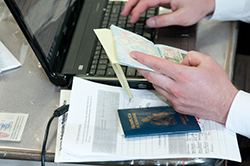 three levels of classes, including programs designed for parents with children in the Boston Public School System, and many offering free child care during evening classes. 
In addition to learning how to read, write, understand and speak English, our ESOL classes help you prepare for college and a career.
Each June, we hold a graduation ceremony for students who have completed our year-long programs.

FREE CLASSES, MANY LANGUAGES
ABCD's ESOL programs are absolutely free for those who meet residency requirements. And our students and teachers are diverse. We teach native speakers of many, many languages including Spanish, Haitian Creole, Arabic, Albanian, Somali and more.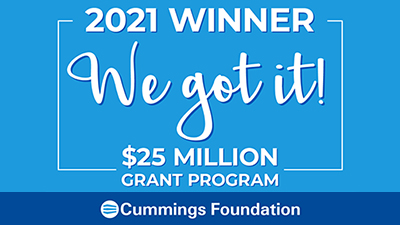 Funded in part by a generous grant from the Cummings Foundation