Asian American Civic Association

The Asian American Civic Association, an ABCD neighborhood affiliate, provides limited English speaking and income-eligible people with education, occupational training and social services. Today AACA serves individuals from over 80 countries — people focused on economic self-sufficiency and participation in American society,
SERVICES
We're here to meet your needs and help you reach your goals in a number of ways.

Alternative Energy Installation
Chinatown Youth Leadership Council
ESOL
Food Pantry, in collaboration with Rice and Stick Food Pantry
Fuel Assistance
Holiday Gifts
Homeowner Program
Housing Counseling
Interpretation and Translation (Cantonese, Mandarin and more)
Immigration and Citizenship Services
Job Development and Placement
Mental Health Counseling
Tax Assistance
SummerWorks
Vocational Skills Training
Youth Entrepreneurship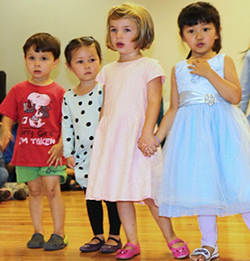 IN ADDITION

Along with ABCD core programs, at the Asian American Civic Association (AACA) we offer specific programs to meet our neighborhood's needs. For instance, If you've completed ESOL, consider Next Step, a program that provides basic job skills, job search, and job readiness, as well as information about obtaining formal education.
Our Financial Counseling services feature financial management and budgeting, as well as counseling specifically for elderly populations receiving Social Security. This knowledge might come in handy if you'd like to explore our Homeowner Program: one-on-one counseling and case management for first time home buyers, home search assistance, home buying and mortgage applications, and assistance with other related home buying procedures.
Get Directions