Urban Technology Training
EARN A GOOGLE CERTIFICATE
Notwithstanding media reports of layoffs at specific companies, occupations within the Information Technology industry are anticipated to continue to experience growth.
Action for Boston Community Development, Inc. (ABCD) is stepping in to provide access to certificate training across several Google Certificate offerings. Through ABCD, individuals may pursue self-directed certificate training and attainment in the following areas: IT Support, Project Management, and others.
The Urban Tech Training Program/Grow with Google does not represent a destination; it represents the beginning of a journey. And you can gain access to this training at no cost you.
Through our partnership with the MassHire Metro North Career Centers (MNCC), you can enroll in and pursue a Google Certificate.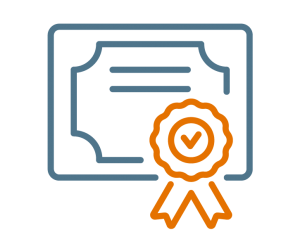 Complete a course program designed by Google and get on the fast track to a competitively paid entry-level job. From there, the future is yours. 
Most certificate training programs require 10 hours or less per week in which you can learn at your own pace. Most individuals can complete the training program in six months or less.
WHO QUALIFIES?
SELF-DIRECTED TRAINING PROGRAM
The Urban Tech Training Program/Grow with Google is a self-directed training program in which you will learn at your own pace. When you complete the program and earn your certificate, ABCD/MNCC will assist you with job placement support.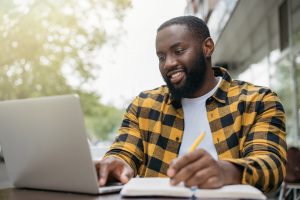 To learn more, express interest, and/or begin the enrollment process, email us at partner-referrals@mhmncc.com and put "Grow with Google" in the subject line.