GATEWAY
Through the ABCD GATEWAY program, you get hands-on skills that will help with job preparation and career development.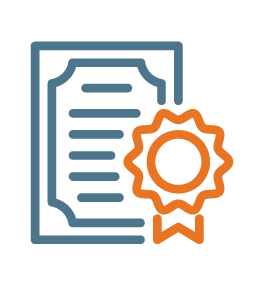 GATEWAY is a 10 -12 week online job training program that prepares you with practical and general skills relevant to career development including: job interview and resume/cover letter training, communications, math and English in order to pass the required skills assessment test for you to be considered for job placement and successfully complete the program.
Eligibility:
Income eligible resident of Boston, Cambridge, Chelsea, Everett, Malden, Medford, Revere and Somerville
U.S. resident
18 years of age or older
Must have a high school diploma or GED
Focused Support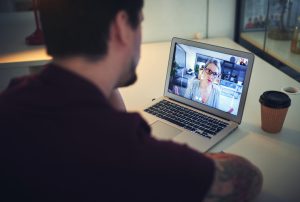 In addition to learning skills, you will receive personalized support to help with your job placement and future career advancement in competitive training programs. You will also have access to flexible in-person one on one academic support, to ensure any questions you have are answered.
You will also be assigned group projects and presentations at the end of each 3-week session relevant to one of the three core topics of the WorkKeys Assessment, career development modules, and student presentations focused on problem-solving skills.