#Bossup
Private and confidential conversations about sexual health, relationships, and wellness for self-identifying boys and young men age 15 to 25 who live in the Greater Boston area.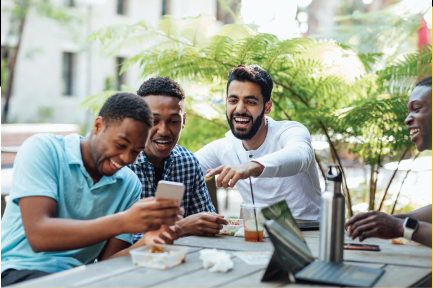 To all the young men out there: what does it mean to "be a man?" Growing up, boys are taught that men should be tough, never show weakness, avoid commitment in relationships, act aggressive, and always be in control. Trying to live up to these expectations can take a toll on your mental health, negatively impact your relationships, and make it harder to take care of your sexual health. But we also know that it can be hard to find someone you can openly and honestly talk to about these things.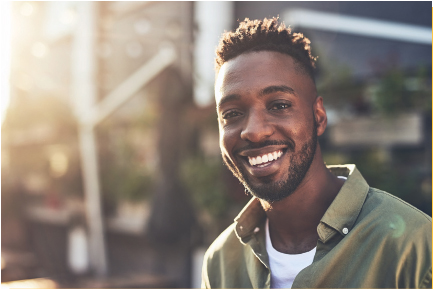 Don't worry, we got you. #BossUp educators will work with you in a confidential, judgment-free one-on-one session to explore what being a "man" means to YOU, what kind of man YOU want to be in your relationships, and how YOU can protect yourself from HIV, STIs, and substance abuse. As a bonus, you'll get a $40 gift card for speaking with us and an additional $10 gift card if you get a free HIV/STI test at one of our testing sites.
Sessions are FREE and open to self-identifying boys and young men between 15 to 25 years old and live in the Greater Boston area. You can participate either in-person or virtually.
Interested? Contact us if you have any questions.