3 Steps in 30 Days
The 3 Steps in 30 Days Challenge is for young adults ages 18 to 25 to address safer sexuality through completing 3 health steps over 30 Days.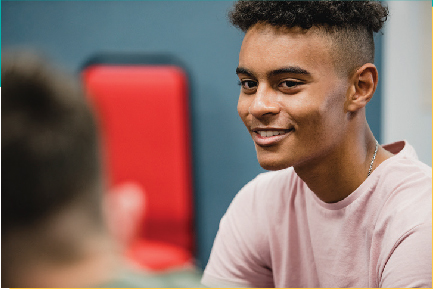 Are you Black or Latinx? Are you between the ages of 18 to 25 years old? Do you live in the Greater Boston Area or in Chelsea, Ma? Do you like free gift cards? If you answered yes to all these questions, we got one more for you: Are you up for the 3 Steps in 30 Days Challenge?
The 3 STEPS IN 30 DAYS challenge is a FREE HIV/STI and substance abuse prevention program. This challenge will encourage you to take on behaviors that reduce your risk for HIV/STI, reduce the use of drugs/alcohol, and practice safer sex.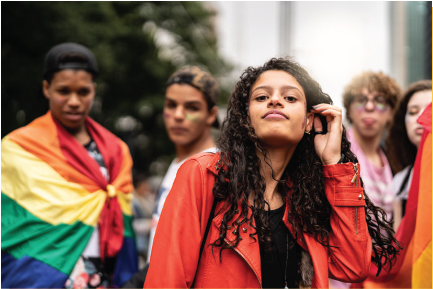 To start this challenge, you must complete these 3 steps over the course of 30 Days. With each step, you'll receive a gift card. You'll get $125 in gift cards when you finish the challenge!
Attend wellness workshops focusing on sexual health, healthy relationships, HIV/STI prevention, and safer sex practices (virtual or in-person)
Complete a one-on-one session about ways you can protect yourself and what resources are available to you in your community (virtual or in-person)
Receive a free HIV/STI test at one of our testing sites or events (free and confidential)
Contact us if you have any questions or would like more information.